We take external
cooperation to the next level
Syntaxpoint is the language solution partner for clients with online based content in one or more markets who wish to express quality and build trust with their brand.
We go the extra mile to ensure that the collaboration works for your company and needs. Our solutions, workflow and communication are adapted to the client.
At Syntaxpoint we emphasize reliability, flexibility and efficient solutions, continuity and quality – in the long run. We put effort into long-term relationships and satisfied customers, and create a fixed team of professionals who have expertise in your industry. This way, we ensure that the linguists become well acquainted with your products and brand, and are able to maintain the desired tone of voice and quality over time.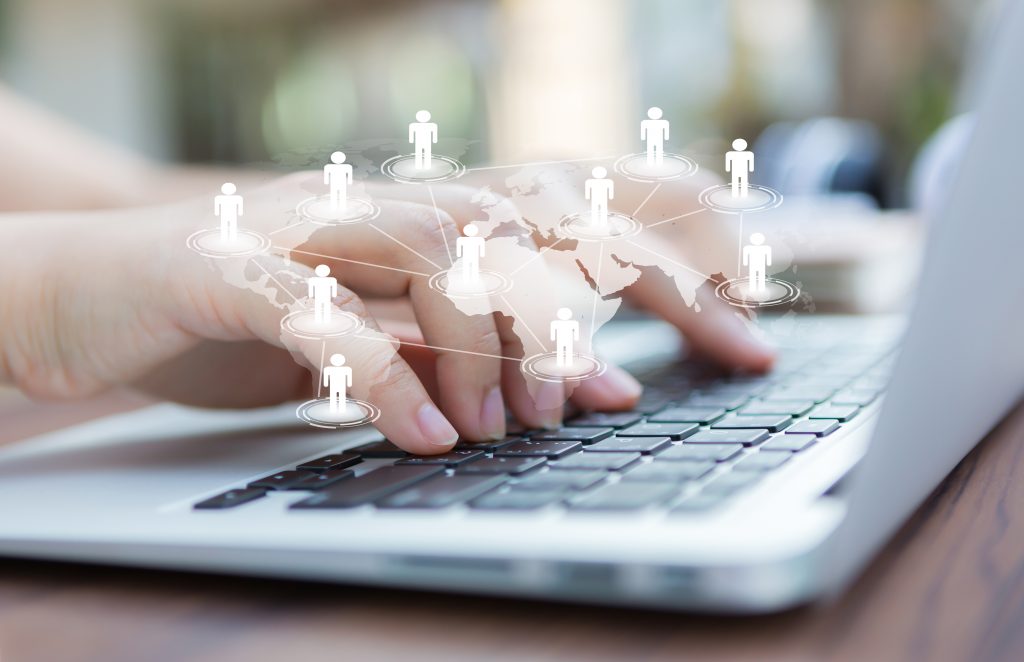 A solid partner for growing businesses
We have several years of experience with small and medium-sized businesses that are growing into new markets, and know how to efficiently expand our translator teams and adapt to new solutions.
We specialize in being a solid and long-term partner for growing companies. Quick fixes are rarely ideal, and that is why we always put together a reliable, long-term team of experienced professionals for quality-oriented clients with visions of taking their brand further.
We understand that running a business is stressful enough in itself. Things do not always go according to plan, putting out fires might be a daily occurrence. But with Syntaxpoint as your partner, you have one less concern when it comes to translations and language – we take care of it for you! And you can use your internal resources where they are needed the most.
Your Project Manager and your personal team are ready to receive texts for new product launches or press releases that have to be ready on short notice. Should any problems arise in the process, we will immediately contact you and find new solutions, so that you can feel confident that your project is in good hands. That is what we do.
Your personal Project Manager
You will be assigned your own personal Project Manager with experience in project management, who will take care of all your projects on an ongoing basis. You will have a complete, external team working for you, but only one person you have to contact regarding your projects. Our Project Managers care about your success and work actively to find good solutions for your business. Our Project Managers speak English, Norwegian and Danish.
Your fixed team of translators
Your personal Project Manager puts together a dedicated team of professional linguists for you. The professionals on your team are handpicked based on your industry and their expertise. By creating a fixed team for your particular business, we ensure quality, efficiency and continuity over time.
Innovative technology
Our linguists use innovative translation technology that recognizes text and technical terms, and automatically runs quality assurance checks. This assists us in maintaining the continuity and quality of the translations. We also create translation memories and term bases for individual clients so that your preferred terminologies are remembered and used.
Flexible workflows
We are flexible in the way we work. Do you want the translators to work directly in your CMS or other online platforms? Do you need translations delivered in Word, Excel or InDesign format? Does the layout have to be intact? Do you need SEO keywords to be implemented in the translations? We organize your projects in a way that best suits your needs and your business.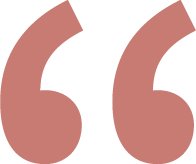 I thoroughly enjoy working with Syntaxpoint. The PM team is friendly, helpful
and extremely professional in every aspect. Interesting projects, good rates, reasonable deadlines – this company is committed to quality and understands what is involved in translation.
– Emma, French translator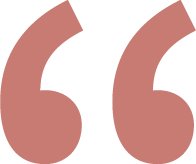 I have translated for Syntaxpoint for years. There is never any pressure even when deadlines are tight, I receive communications and information/updates on projects timely and also out of office hours. There is a positive attitude, willingness to make potential changes and improve. I can always rely on them and tend to prioritize their projects.
– Andrea, Italian translator
Here is how we
make it easy for you
We support your business when growing into new markets
You will be assigned your own personal Project Manager
The Project Manager handpicks a translation team with industry-specific expertise to ensure quality and continuity over time
Feedback is implemented on an ongoing basis
We offer flexible workflows adapted to your business