About Syntaxpoint
– A Norwegian translation agency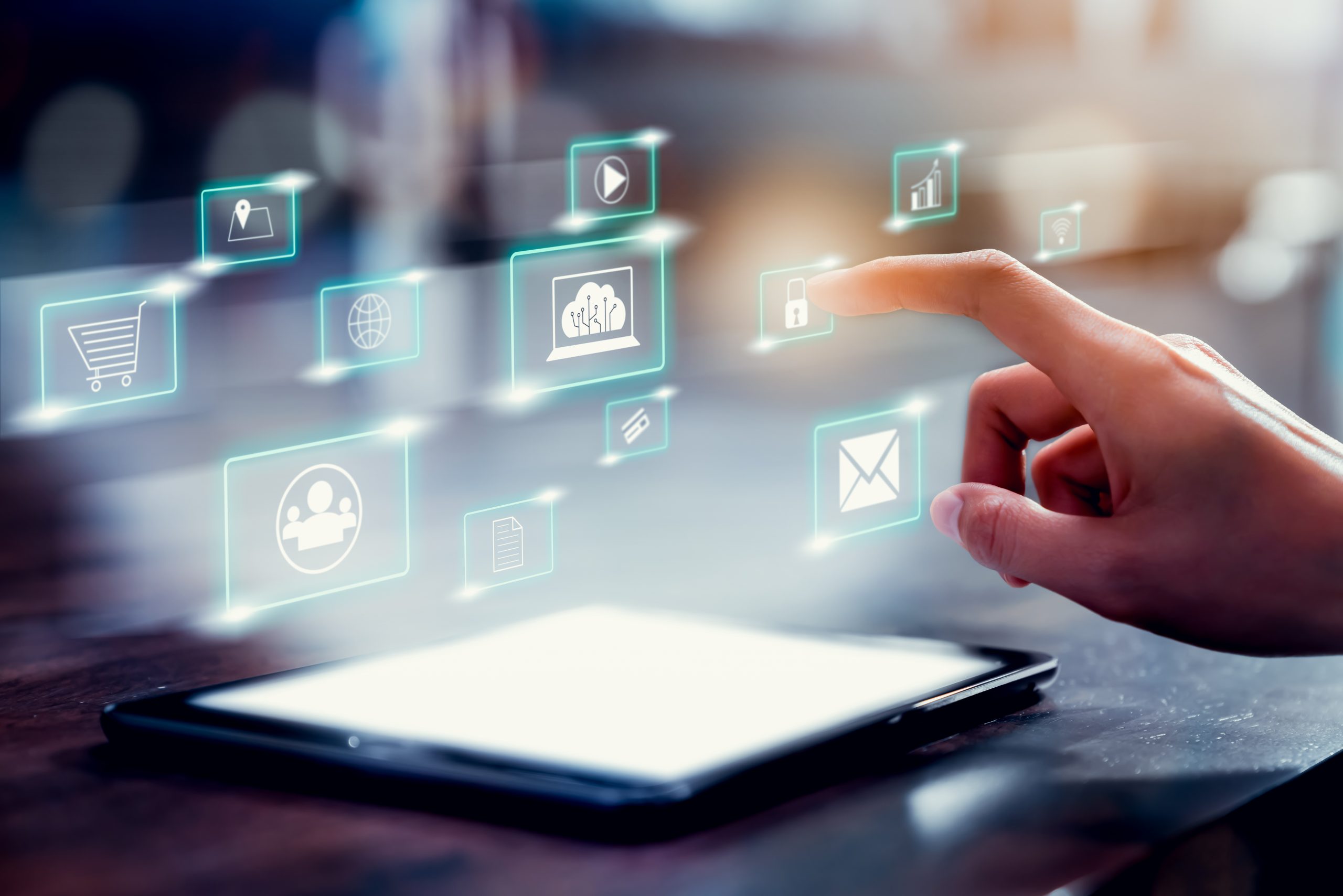 Syntaxpoint had its modest start-up in 2017 as a sole proprietorship, and has since grown into a steady supplier on the market with experienced Project Managers and a wide network of skilled and loyal linguists.
A secure translation agency
We go all in on quality
Syntaxpoint aims to cover the market need for a language provider and partner who focuses on business clients with online content used for e-commerce, marketing, sales and information purposes where quality, personalized service, efficiency and reliability over time is chosen over the cheapest one-time solution. We understand that good online content can make or break a business.
We are the external partner who enters into a dialogue with you as a customer to find the best solutions and in that way contribute to your success and growth. Our Project Managers and professionals enjoy following the development of your company over time – we engage in new product launches and ensure that your texts are delivered on time so that they reach new or existing markets as planned.
We are mainly experts in language and creative content, but our experienced Project Managers also take care of the entire project management from start to finish, and ensure that all professionals receive the information they need, so that you don't have to spend valuable time on communicating with multiple vendors. With us, you only have to communicate with one person, your personal Project Manager. The Project Managers receive orders and feedback continuously and adapt the workflow to the changes in your business.
A language provider that works from a long-term perspective
– Happy vendors, happy clients
We all know that good business depends on employee satisfaction. Our employees and vendors drive our development. High turnovers are problematic for all companies and we therefore take good care of our professionals and employees, so that you as a customer can enjoy the continuity and reliability.
We have worked with our key linguists for many years. The Project Managers are focused on maintaining good working relations behind the scenes. Happy vendors are loyal vendors, and it is important to us that our professionals have good working conditions, so that our quality remains at a high level.
Our teams consist of committed professionals, and by giving them the opportunity to be part of a long-term customer team, we further strengthen that commitment. A sense of belonging is important to all people, and it is therefore also an integral part of our business.
Long-term cooperation and predictability pays off, both for the clients and our professionals.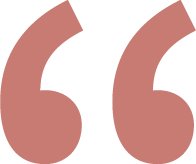 I have worked with the same clients at Syntaxpoint for several years. The treatment I have received is beyond reproach. They always make communication effective and very easy. The translation projects are very interesting and we have always successfully completed them together.
– Pilar, Spanish translator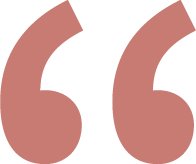 I have been doing translation projects for Syntaxpoint for several years now and it has been a very good collaboration. The project managers create good conditions for the translator to be able to be part of the process of delivering service and quality to the customer. Good communication and respect for the craft!
– Ulrika, Swedish translator
Syntaxpoint is a 100% self-financed translation agency in Norway
We are one of few translation agencies with a female founder and CEO
Our entire business is online based
We have translated over 5 million words of creative content
Our first creative translation was from Norwegian to German
Our first voice over project had an English voice